Home | Info | Jet Ski Rentals | Kayaks | Paddle Boats | Hermit Crabs | Airbrush Tattoos | Spider Mountain | The Big Chair | Purple Ape Grill | Merchandise

Experience the thrill of the Spider Mountain Tower!
Whether youíre a kid, teen or adult youíll love the excitement of scaling SPIDER MOUNTAIN TOWER!
Itís more challenging than you think!
Or how about our SUPER SLIDE?!
Itís loads of FUN!!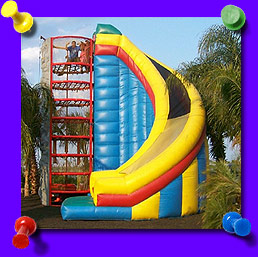 Fun for all at Spider Mountain!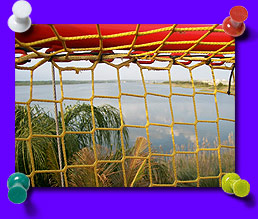 Check out the beautiful view at Spider Mountain Tower!

Copyright 2006-2013 The Purple Ape, All proprietary rights reserved.