Home | Info | Jet Ski Rentals | Kayaks | Paddle Boats | Hermit Crabs | Airbrush Tattoos | Spider Mountain | The Big Chair | Purple Ape Grill | Merchandise

Our aplogies, Spider Mountain is no longer here… but stay tuned for even cooler stuff happening at the Purple Ape!!!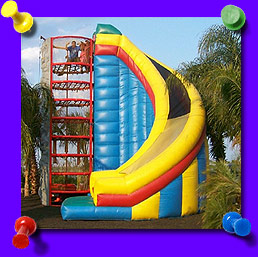 Fun for all at Spider Mountain!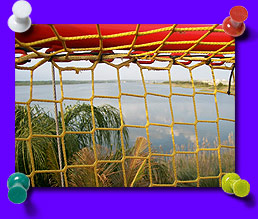 Check out the beautiful view at Spider Mountain Tower!

Copyright 2006-2019 The Purple Ape, All proprietary rights reserved.